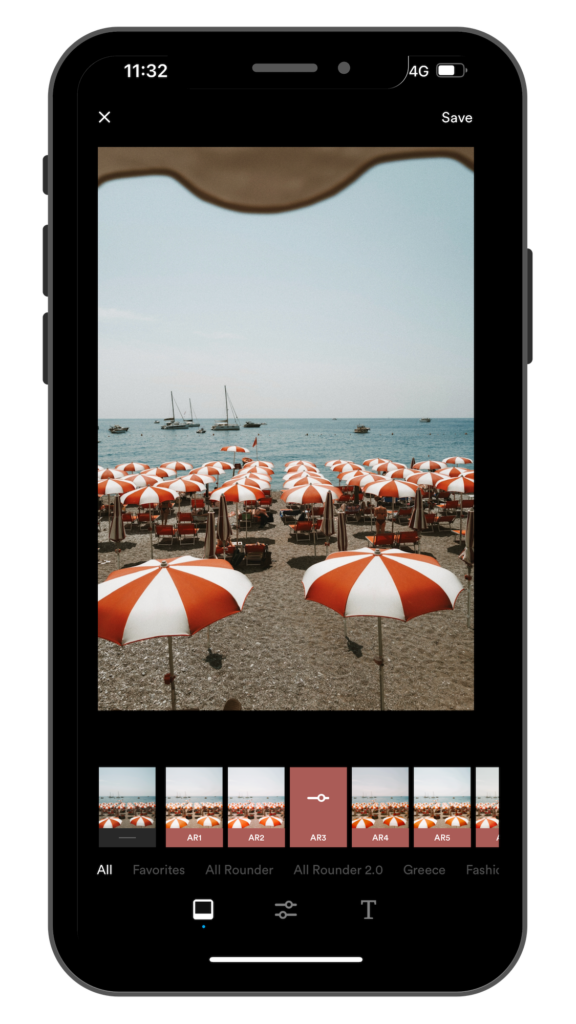 Curated filters, vintage overlays, film inspired frames, and a wide range of editing tools carefully designed to help you create beautiful content.
Creative editing tools carefully designed by creators for creators. Tone Studio provides you with the fundamentals to create original, artistic content all within one simple app. This is why we are the best App for editing photos for Instagram.
Achieve a genuine vintage film look using our film frames, inspired by Kodak Portra film and more.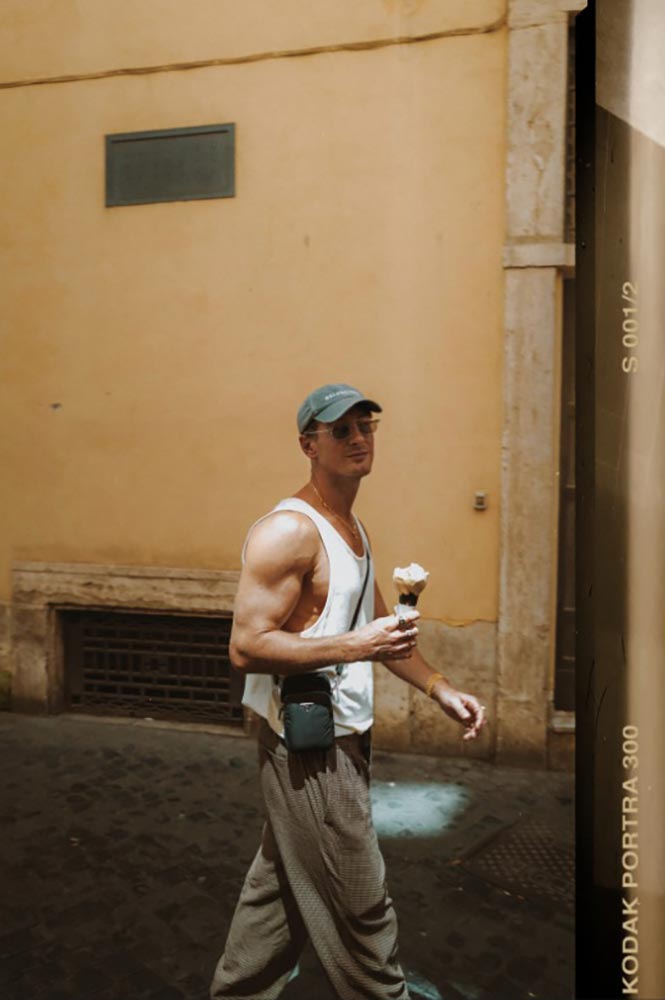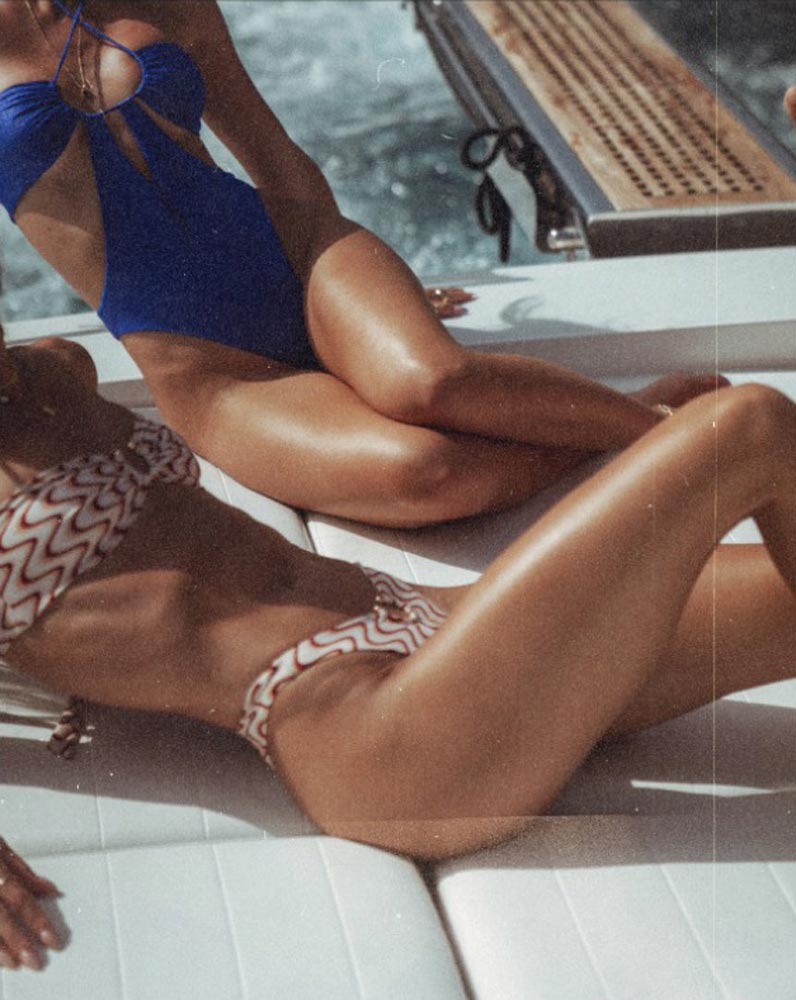 Layer content with our vintage dust overlays.
Transform your photos within the click of a button using our wide variety of filters.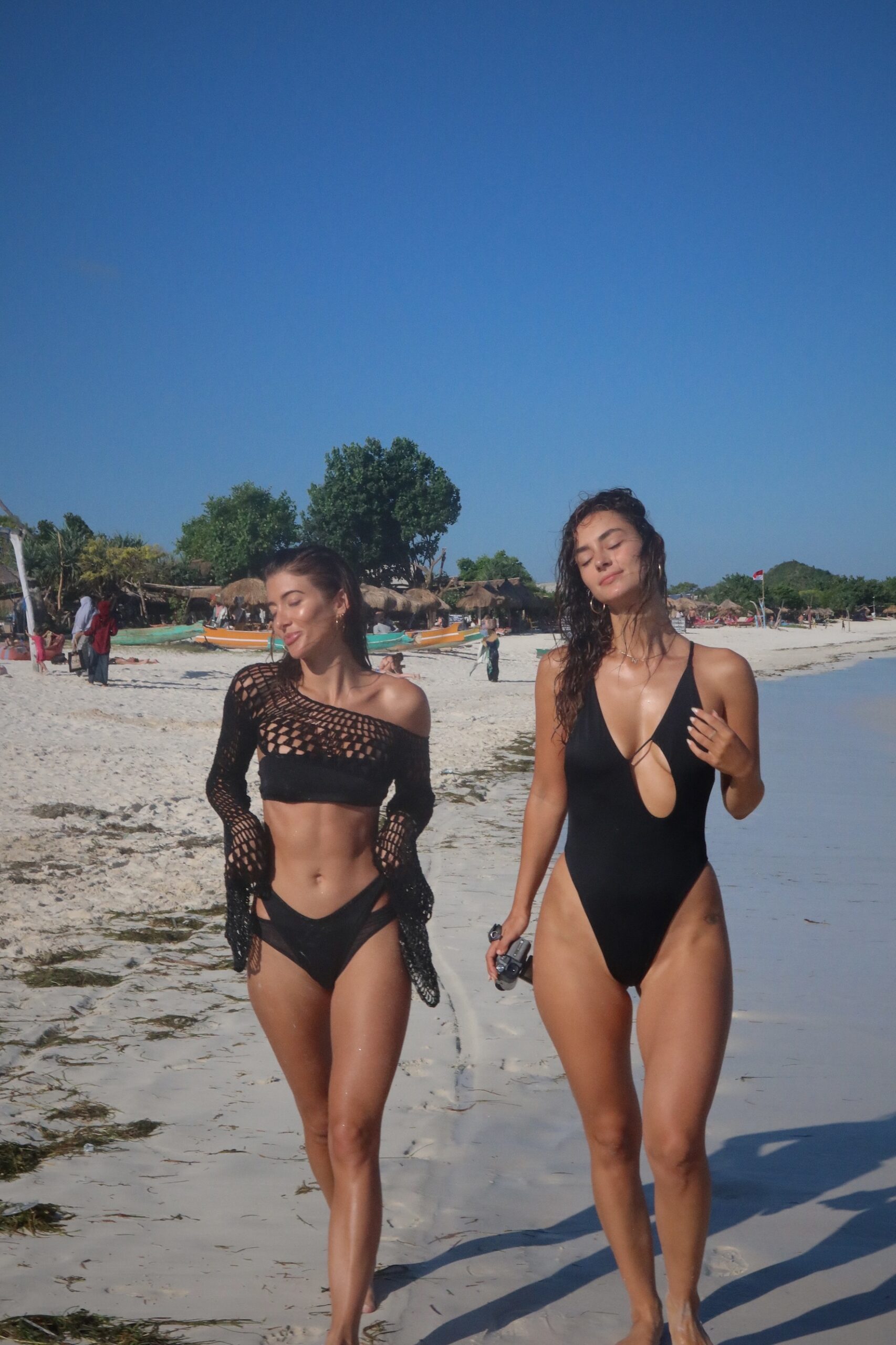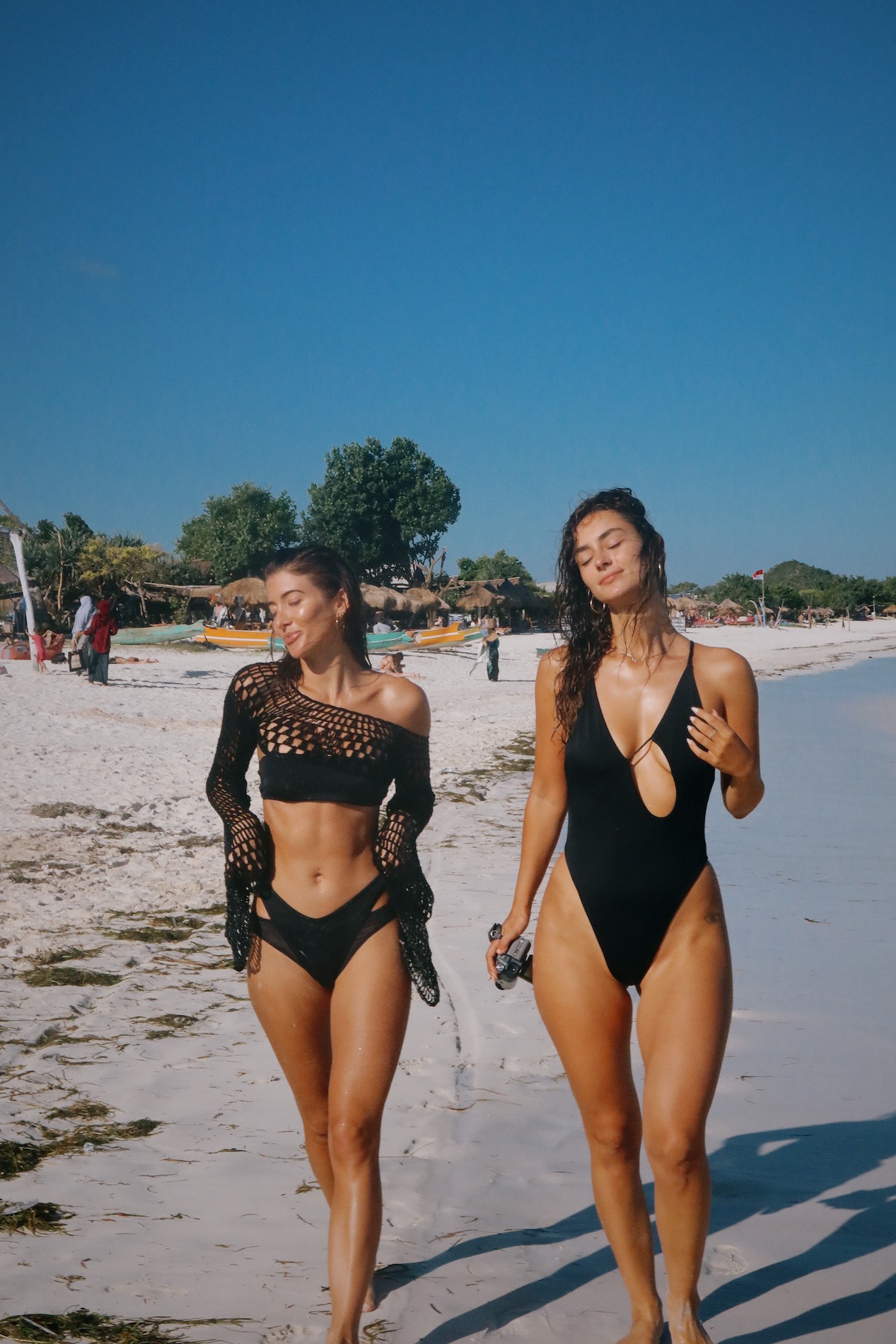 Got a question?
Drop us an email and we'll get back to you as soon as possible.